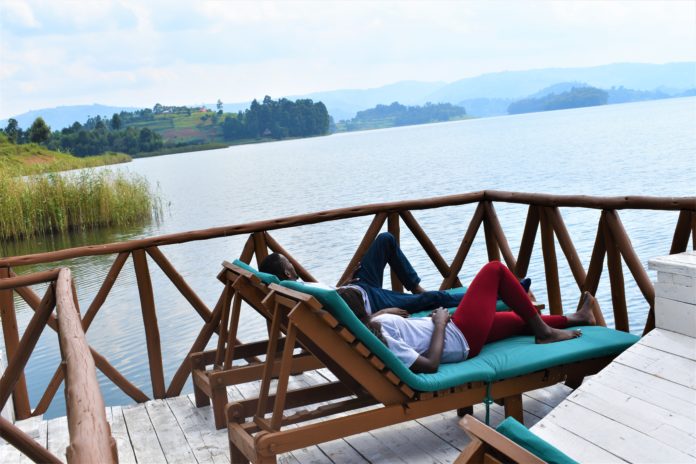 What can I do on an island vacation? I think Islands are boring places and can't include it in my bucket list for travels and adventure for 2020. Well, I was that kind of person until I got mesmerized with the beauty and thrilling fun activities during my Island Vacation. I and my husband spent 6 (six) days hoping from one island to another and we enjoyed a non-regrettable time on Lake Bunyonyi Island.
Lake Bunyonyi is Uganda's hidden treasure and a beautiful vacation destination Island Lovers: Vacation On Uganda's Natural Wonder, Lake Bunyonyi. It possesses a unique serenity that cannot be matched in Uganda with the most fantastical landscape and magical views of the Islands, lake, lush green vegetation, melodical sounds of the various birds and a variety of things to do for adventurer seekers.  Believe or not, Lake Bunyonyi Islands rarely disappoints.
Check out my list of things to do at Lake Bunyonyi below.
1. Chill out and rejuvenate
What are you looking for? Lake Bunyonyi 29 Islands got it! The resorts are perfect for relaxation seekers as one can indulge in luxurious treats like, spa treatment, massage, tasty cuisines, gym, sunbathing at the dock and watching sunset over the lake.  Hotel Review: Arcadia Cottage, Lake Bunyonyi ,this is a place to simply relax, refresh, rejuvenate and disconnect from the day-to-day crazy life and you reconnect with magnificent natural wonders that surrounds you. If you set your foot and eyes on it, it definitely joins the top ranks of your most treasured travel destinations.
2. Cruise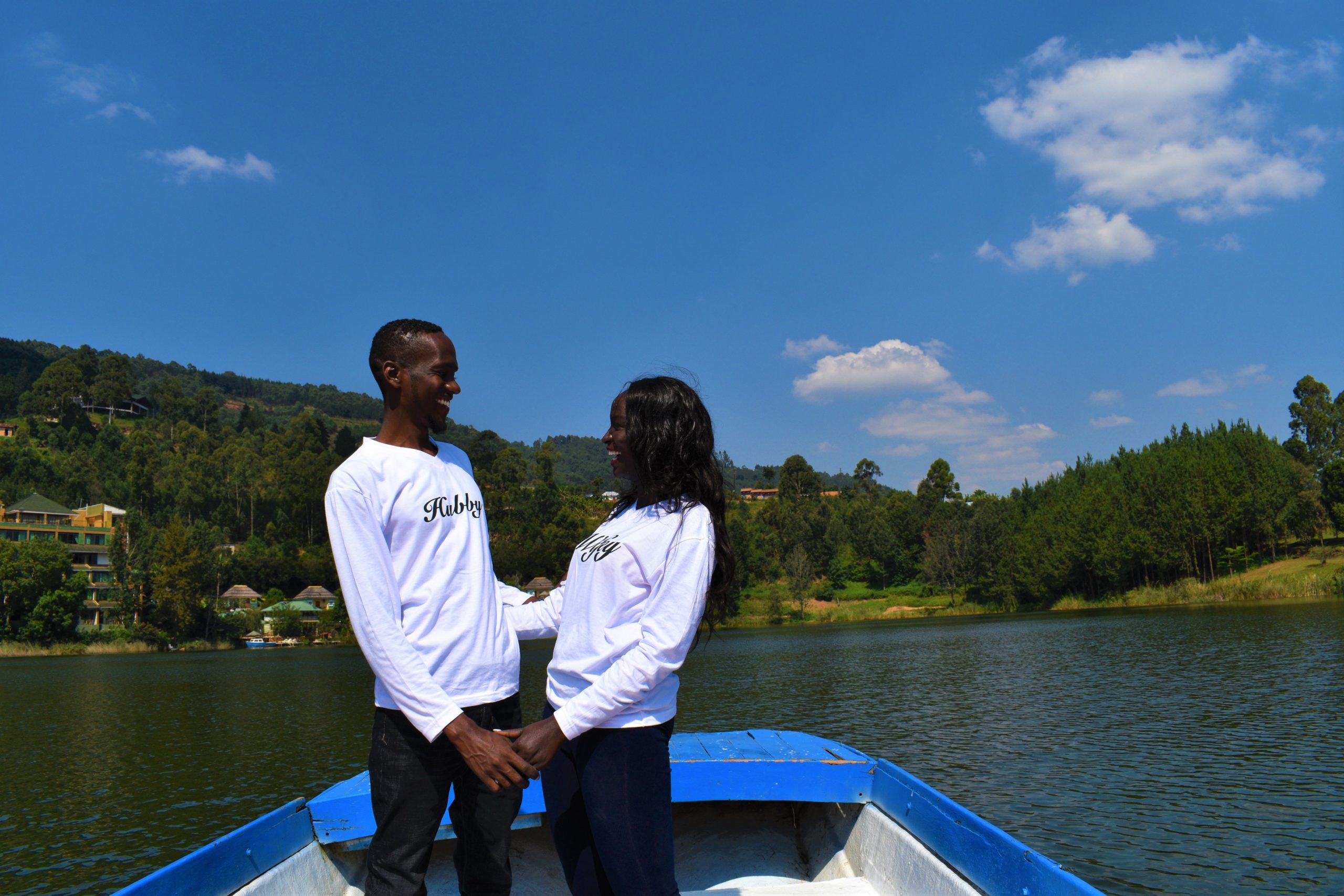 Cruise is the ultimate start for an adventure for most tourist and the best way to explore and appreciate the beauty of all the islands on the magnificent Lake Bunyonyi. A great combination of canoeing, scenery and natural wonders on this often less crowded natural resource amounts to an enjoyable cruise trip and many find it to be quite environ mentally educational as well.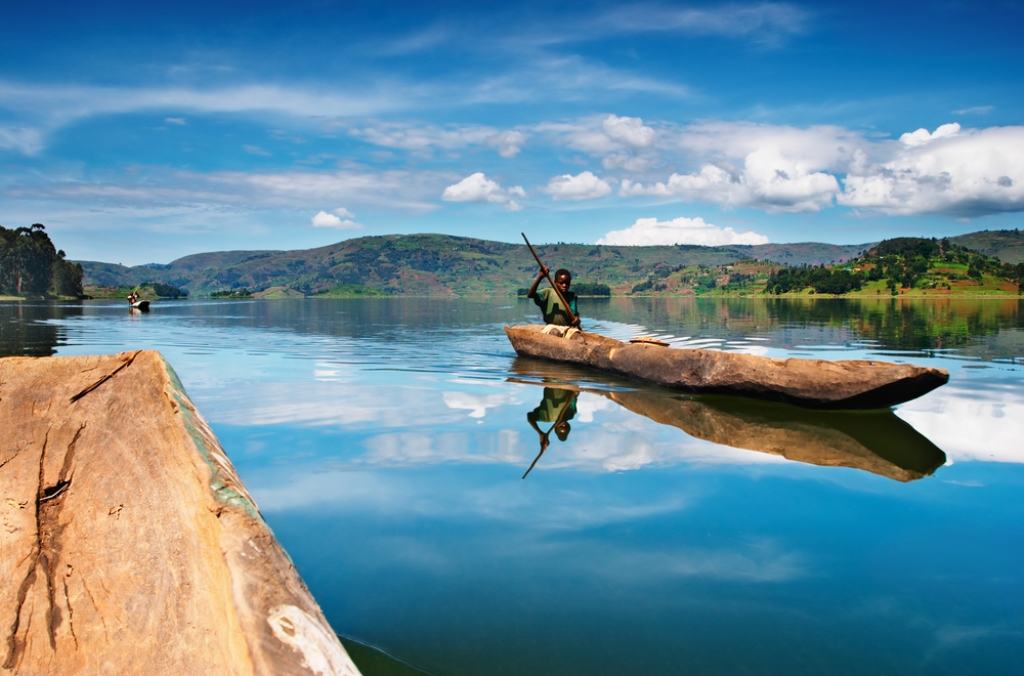 You can also hire a dugout cheap dugout canoes stationed at the shore owned by the locals and take an adventurous ride by yourself.
3. Visit various islands
29 Islands all for you to make a choice on which one to visit. This was the most exciting of all. Its breathtaking, mind blowing visiting the different Islands on the lake. Each island has its own special endowment with accommodation of their unique nature Staying at Bunyonyi Safaris Resort in Kabale. The local guides take you around impressively narrating the legends surrounding the Island.
4. Go biking
Lake Bunyonyi is surrounded by mind blowing hills, Uganda: Adventurous Biking around Lake Bunyonyi Island. Biking is much fun going up and down the hills while enjoying beautiful views, meeting the people in the community doing different activities. We made a stopover at Hotel Review: What I liked at Lake Bunyonyi Rock Resort Lake Bunyonyi Rock Resort for some refreshments before setting off to Eco-Paradise resort where we would leave our bikes at the shores and get on to a canoe to the island – Unfortunately we didn't get a canoe and had to make a return journey back.
5. Go for Nature walks & Hiking
Best walks on the Island is through the beautiful native forests, lush green vegetation along the way while enjoying the sound of the birds singing.
If you're a keen hiker and outdoor enthusiasts then hiking the hills surrounding lake Bunyonyi Island is a must-do. Get your hiking boots and hit the trails. It was one of our best activity- enjoying the fresh breeze from the lake and incredible view of the Islands.
6. Zip-lining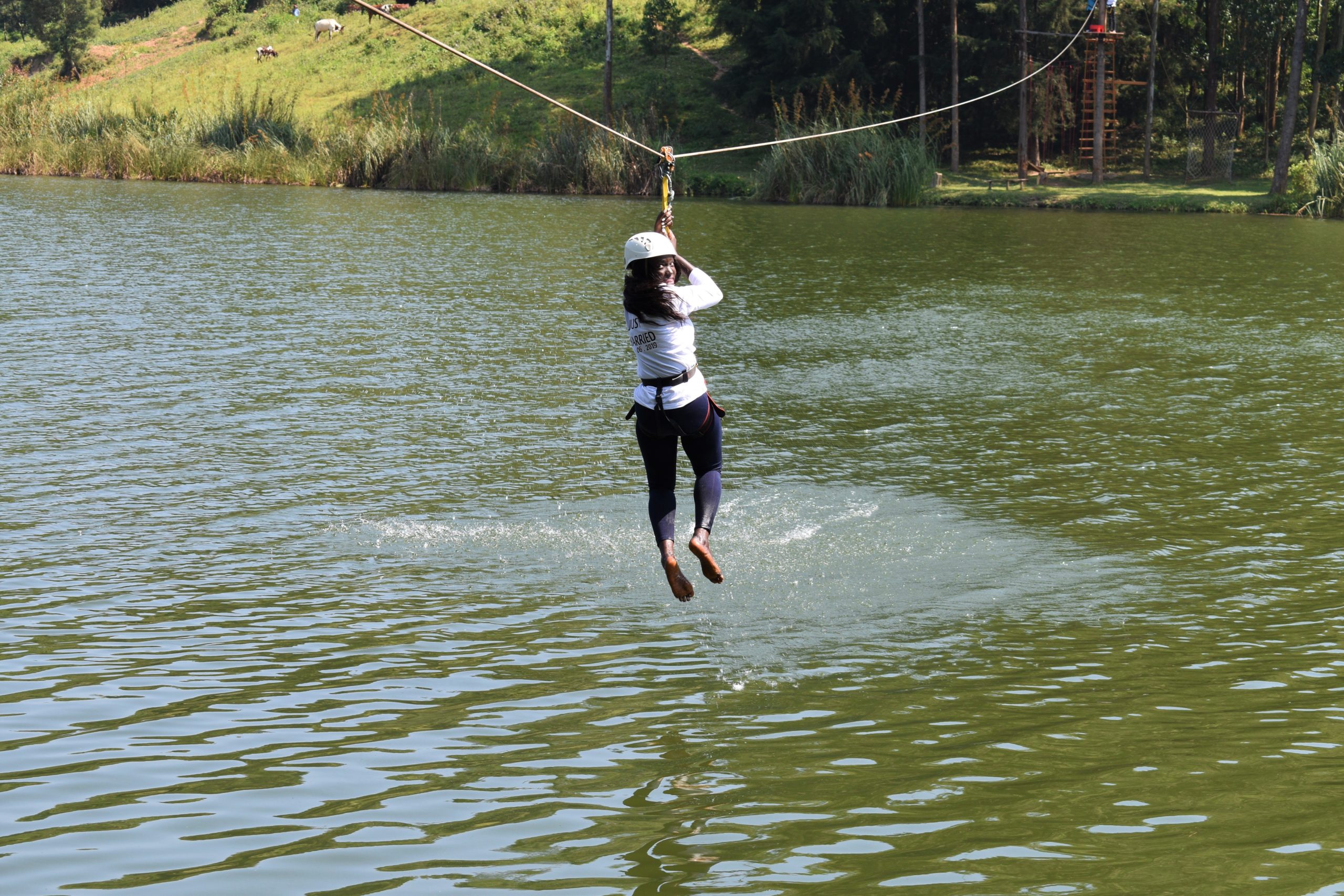 Absolutely awesome! The zip-line will definitely give you an enormous adrenaline rush. First time Zip-liners, be bold-brave-excited and ready to glide across one of the deepest lakes in Africa. Fly high above the lake and have some incredible views at Awesome Zip line at Supreme Adventure Park.
7. Swimming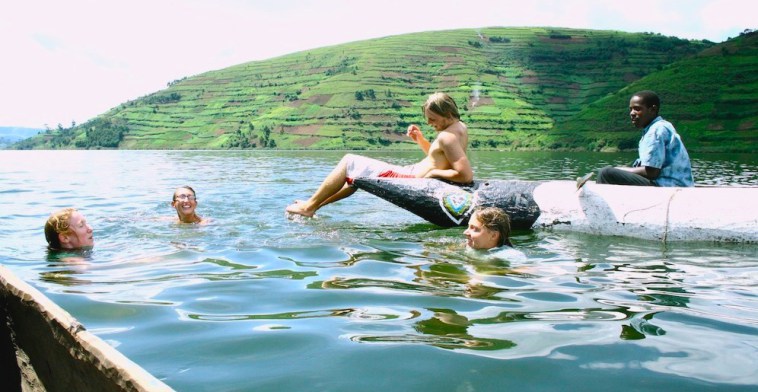 Perfect lake to swim without fear for experienced swimmers. Lake Bunyonyi is free of bilharzia, dangerous wildlife like hippos and crocodiles with Crystal clear, clean waters making its waters safe for swimming. The only warning for visitors at the swimming dock is the depth — inexperienced swimmers should take caution.
8. Bird watching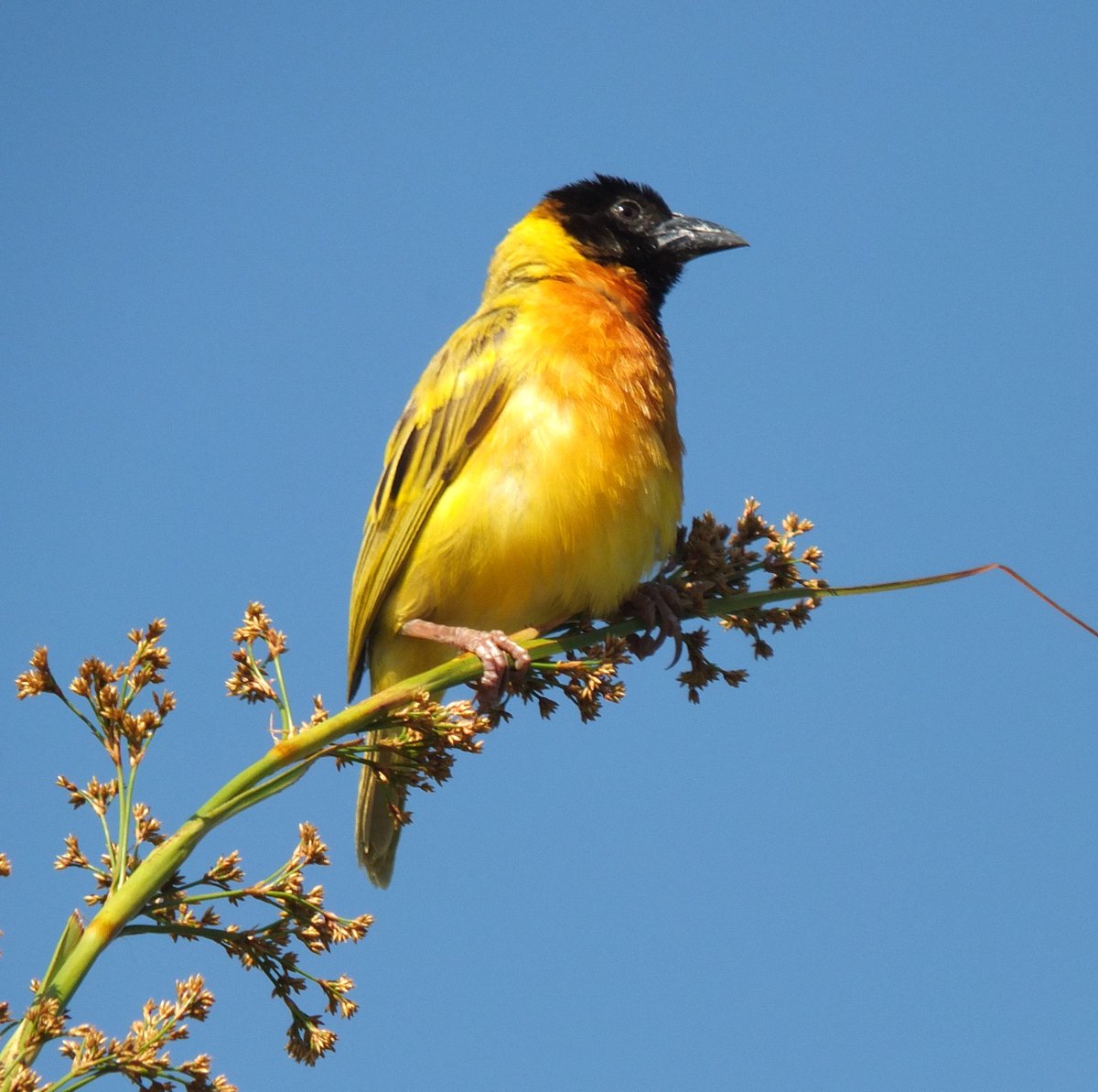 If love bird watching or bird photography then you will with no doubt enjoy your stay at Lake Bunyonyi Island especially during nature walks as they fly over the trees and in the sky. Lake Bunyonyi itself means "a paradise of many birds of both local and international bird species" featuring over 200 species of birds. Impressive bird lists include; African Harrier Hawk, grey crowned cranes, the carnival woodpecker, Herons, weaver birds and egrets among many others. Come discover more.
9. Take Photos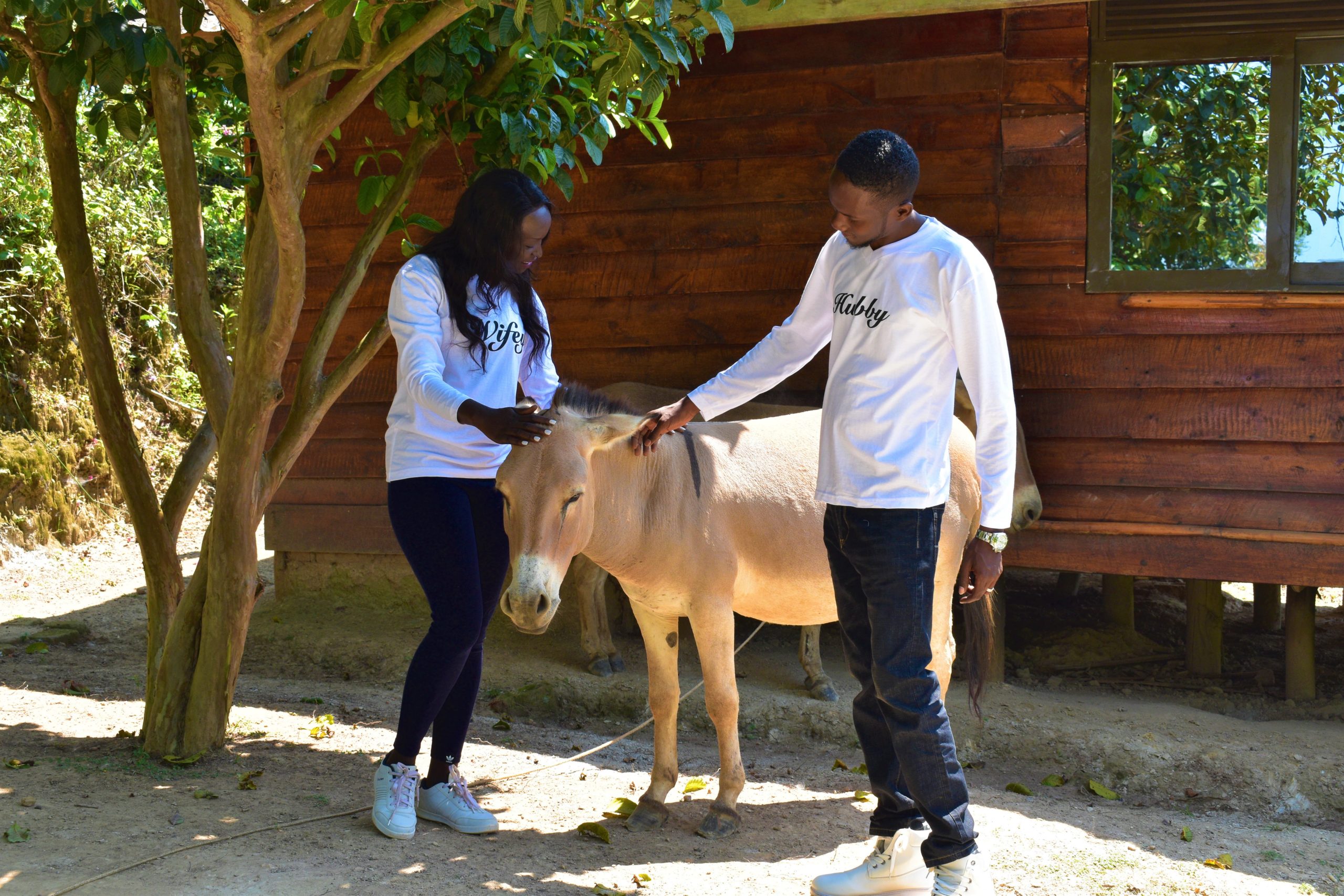 Click, click- make a photobook out of an amazing experience on the Island. There are so many activities and beautiful views of natural wonders that are worth sharing and remembering
10. Visiting local Communities
Uganda is blessed and rich with various cultures. Getting to know one of them during a visit is thrilling. Visit the local community and get to enjoy their very interesting traditional songs, dance, foods, a bit of their language (how to greet) and this could be the best way to windup your trip in a friendly, entertaining way.
Lake Bunyonyi is simply a dream come true, pack your bag and book your ticket @ https://www.ivisa.com/apply-online?utm_source=lakisblog
Signed