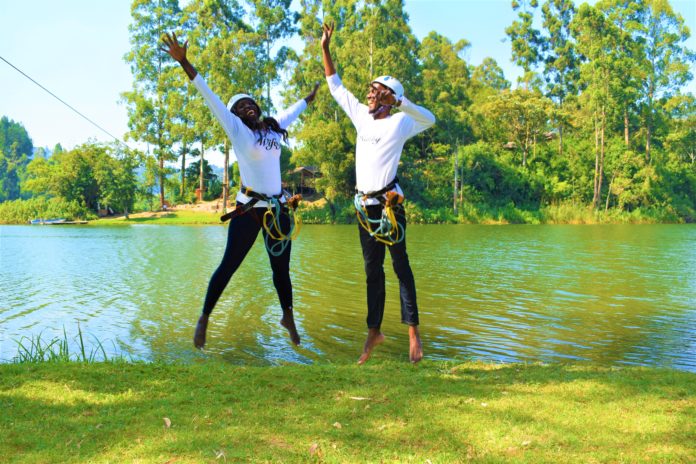 Zip line is a cool thing to do. Cross it off your bucket list. I did!!. It is the best thing ever for adrenaline likers and nature lovers. It simply opens you up to amazing views of waterfalls, rivers and huge thick forests. I finally ticked it off my bucket list. My husband and I had our first experience with zip lining at Supreme Adventure Park. We were bit apprehensive at first, but finally was the most delightful experience. Not only did us zip line across the second deepest lake in Africa, but also enjoyed the beautiful natural scenery around.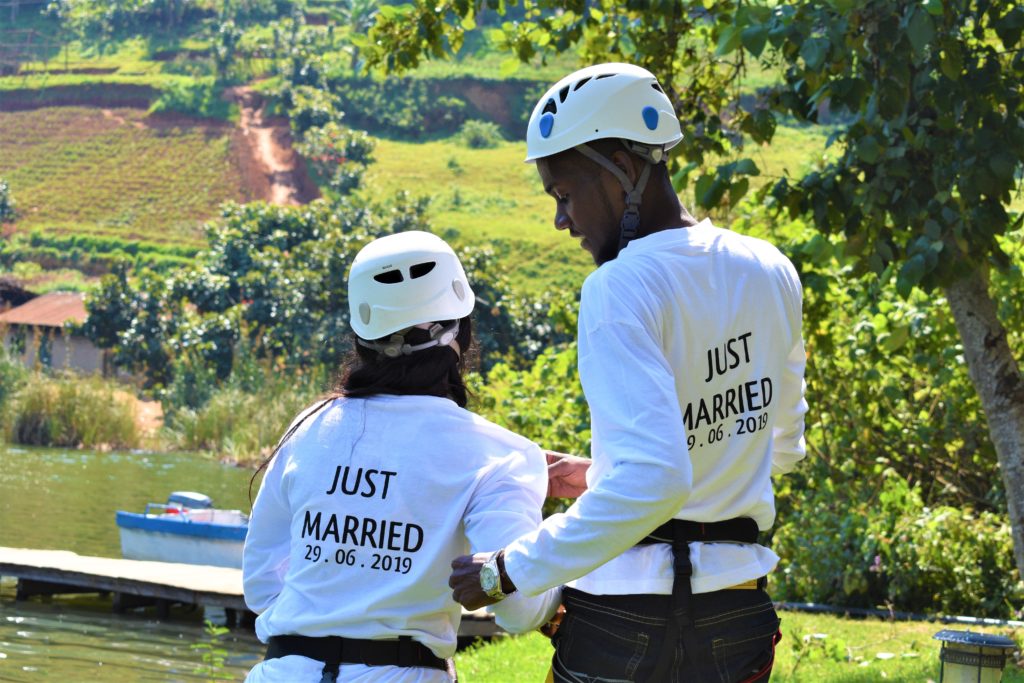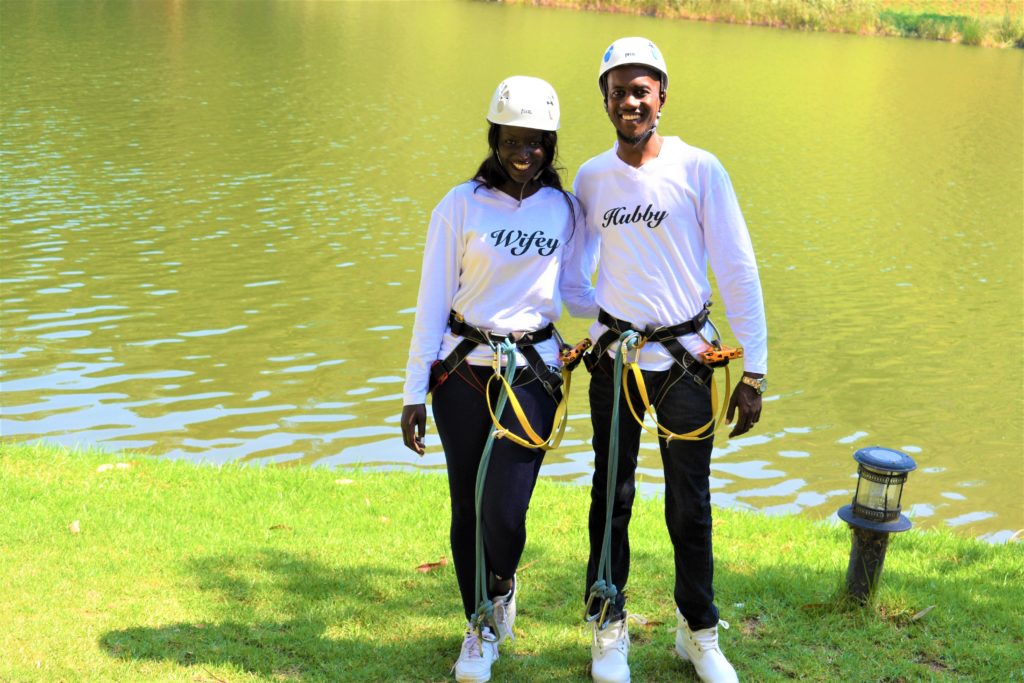 Supreme Adventure Park is truly an ideal place for park goers. Located on one of the Islands on the magnificent Lake Bunyonyi just a few minutes' drive from Kabale Town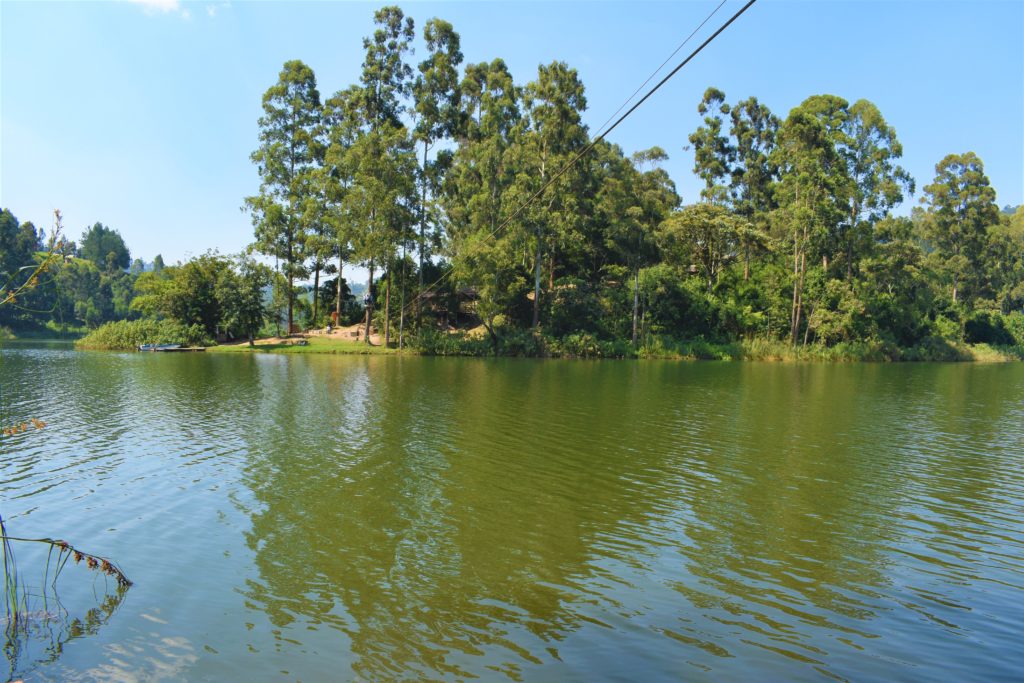 So, we got to Supreme Adventure Park by boat- we were on a boat cruise visiting the various Islands on the Lake. Beautiful cottages and serene environment. We were received and shown around and then we headed for zipline. Our guides oriented us about zipline safety and how to clip on the safety wires. The lines run across to and fro the lake enough to give an adrenaline rush. The zipline heights were just perfect enough to overcome one's fears. Take a deep breath and have fun.
High rope course
We did the high ropes course that leads to the cable crossing. This was quite simple as compared to the full package you get in the forests where you get the best times in the trees hoping from one point to another. It was as gratifying as we got a chance to challenge ourselves. We wore harness, doubly secured to safety cables and wedges.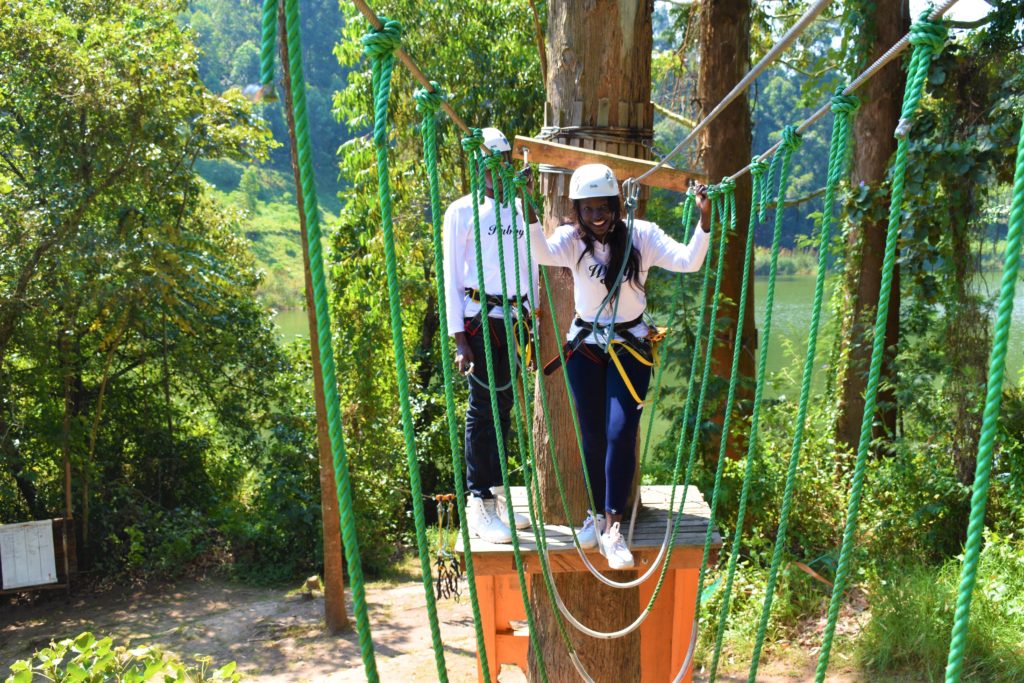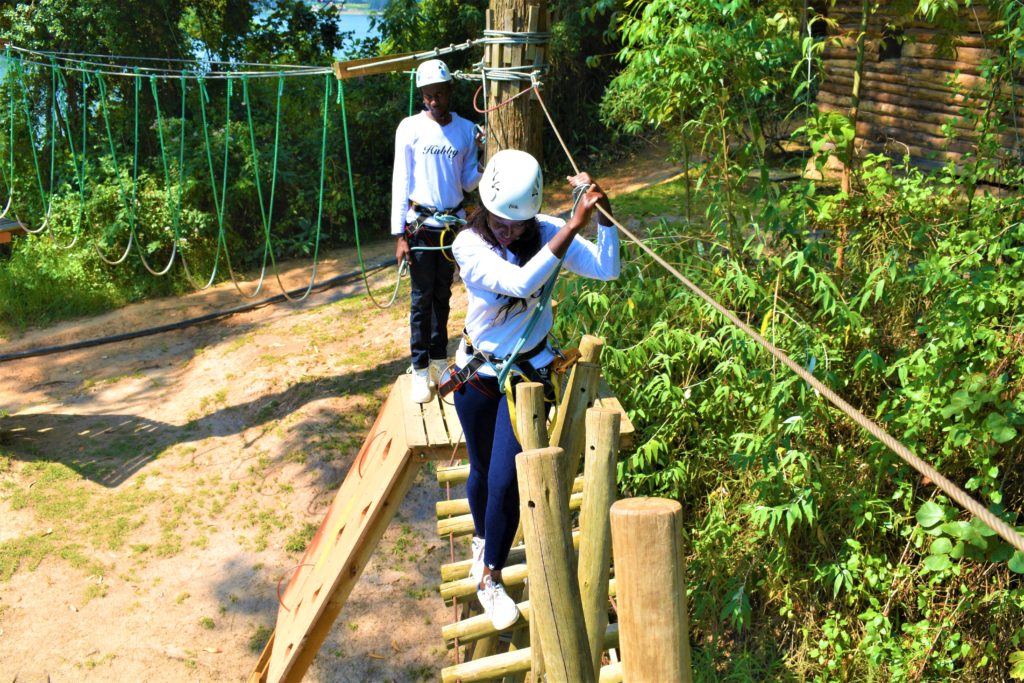 Zipline
Absolutely awesome! We had a wonderful time on the zip lines.
I was a bit nervous before starting the zipline. Not sure whether I really, really, really wanted to go. I felt my knees get weaker and weaker.  Thanks to the other team around who cheered me up and finally I did it. Who never gets scared on their first time zipline? It was a great way I overcome my fear of heights. I discovered how awesome it is to go through the air fast and feel like you're flying.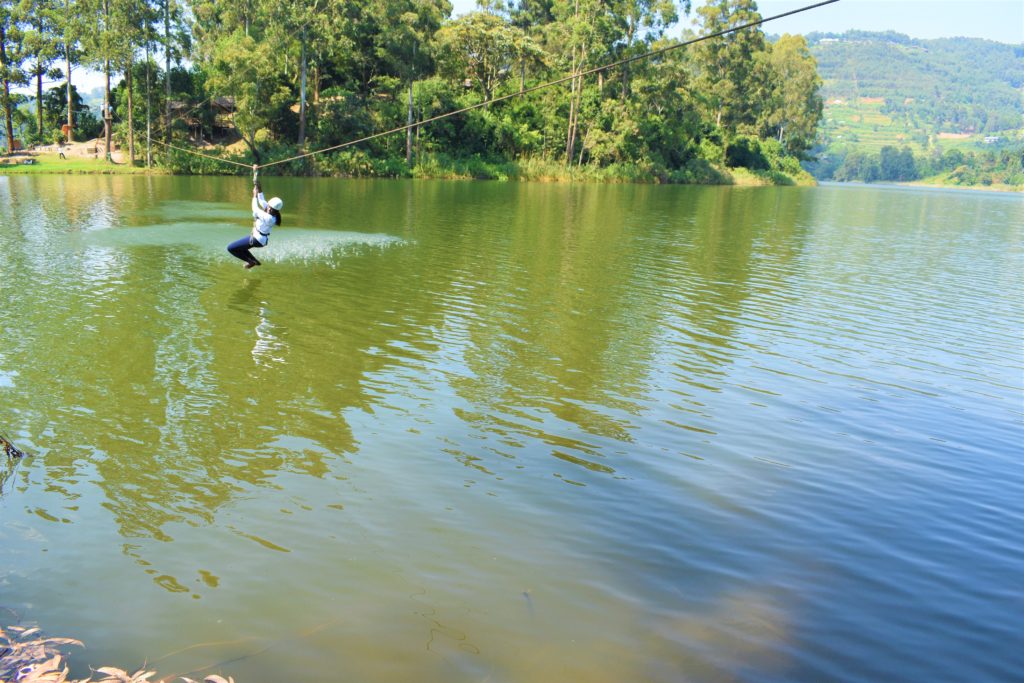 I felt like an expert on my return and tried some side way styles, spread my hands and let the air blow through my face. It was extremely fun. My husband on the other hand was bold-brave-excited all through the way.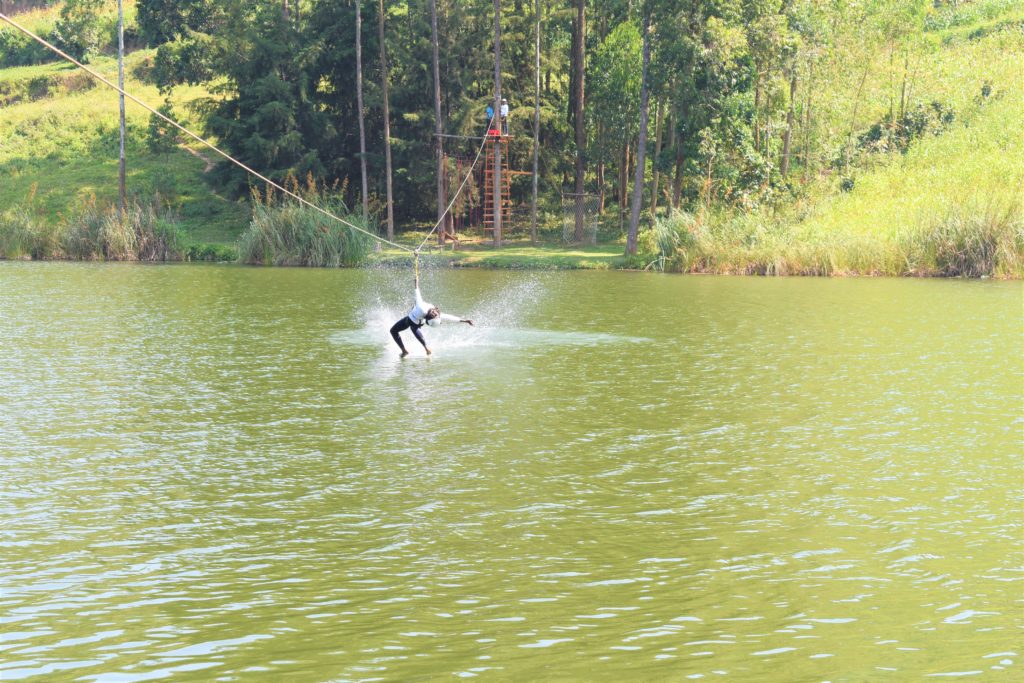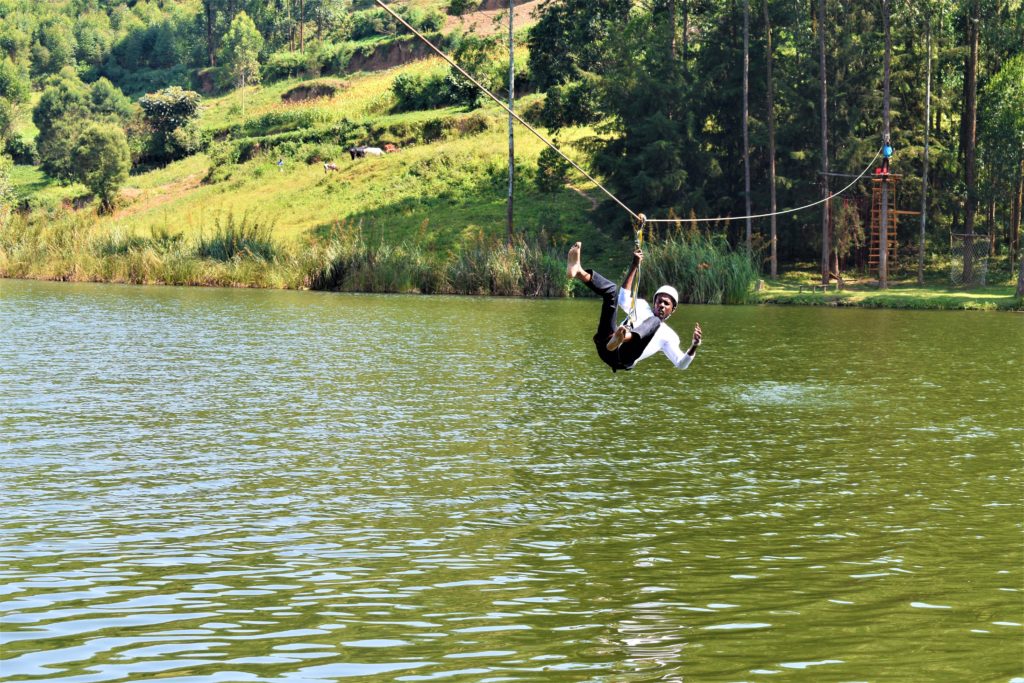 Final thought
Supreme Adventure Park is the place to visit. My husband and I had a blast and our only wish is that we could have gone twice and tried the high rope course in the trees. The price is fair and worth the experience. The guides are knowledgeable, supportive, professional and fun. I highly recommend this fabulous adventurous activity to anyone.
What was your first time experience zipling?
Book at www.supremeadventurepark.com
Impressed by this review? Well check out my other adventure experience. Sharing is caring!!
Signed