Dining is absolutely one of my favorite things. Lazio Italian Café is one of the new Café to enjoy a fantastic meal- breakfast, lunch, dinner with friends. It is a cool place located on Thobani Centre, Jinja Road and it has an attractive exterior design. I dined at this Café with a friend and was delighted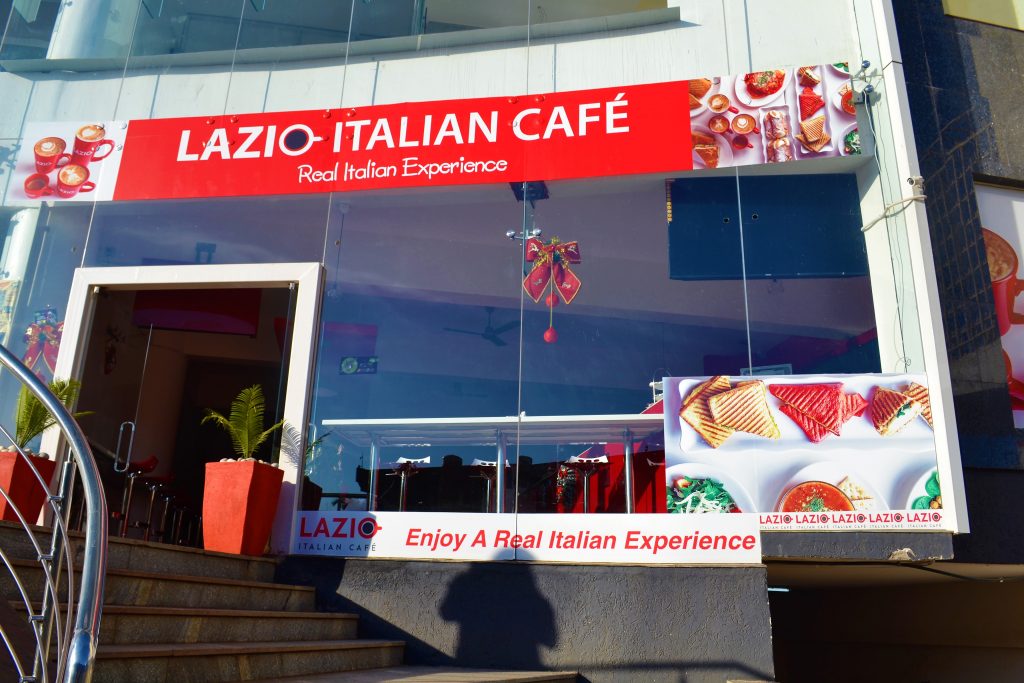 The interior is gorgeous, classy with a welcoming atmosphere. Everything is beautifully red and white inside. The seating arrangement of the white and red chairs, tables shows a great work of art done with excellent lighting.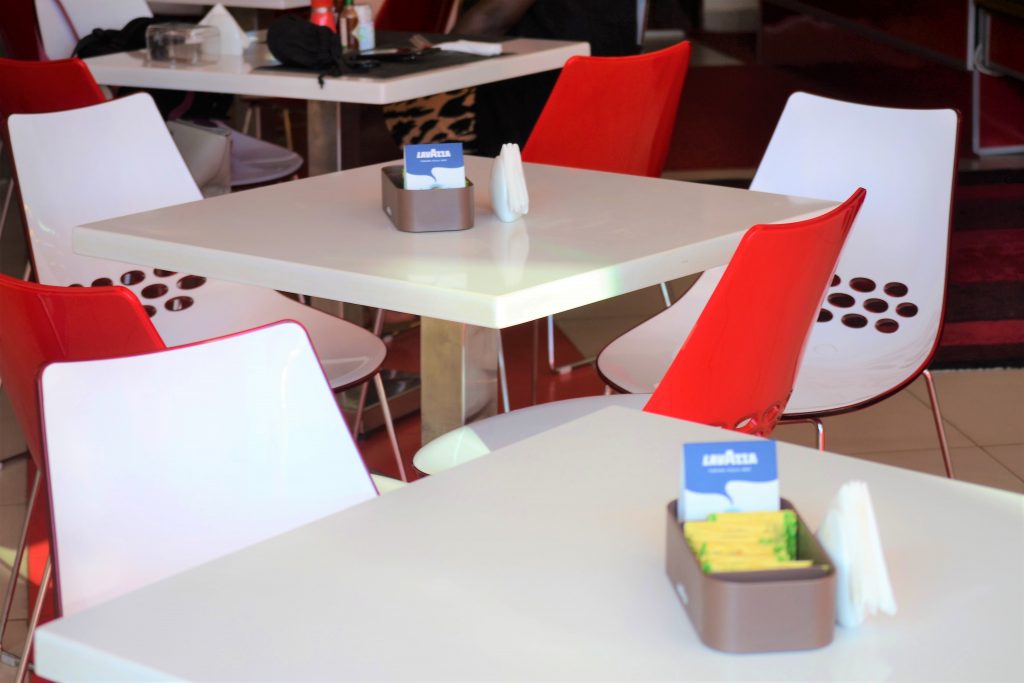 I personally liked the setting of this Café , it's one you can't fail to enjoy your dinning in peace and style with the most fabulous customer service.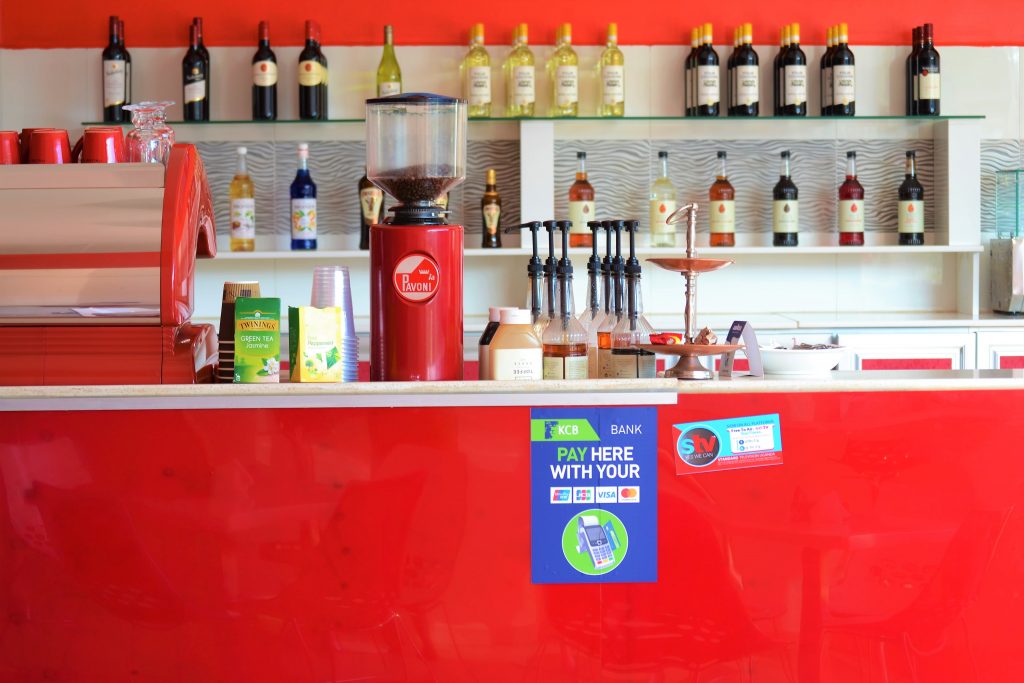 The menu is immensely tempting with a variety of dishes, drinks, bites and we were able to try out the best dishes from the menu.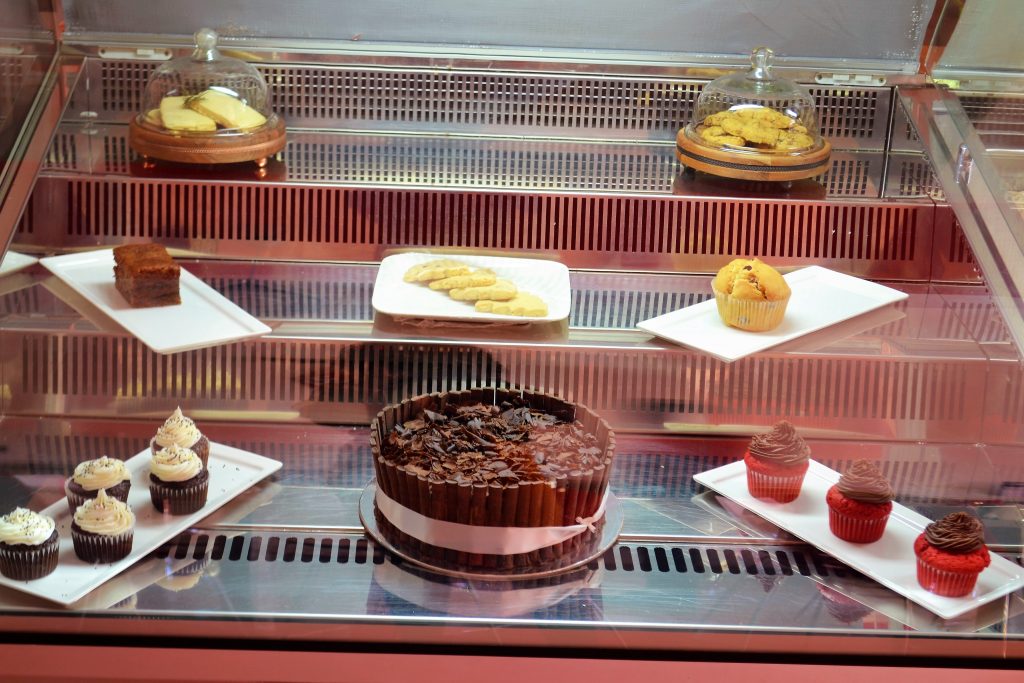 Our waitress cheerfully took us through the menu and was extremely excited every time she brought something to the table.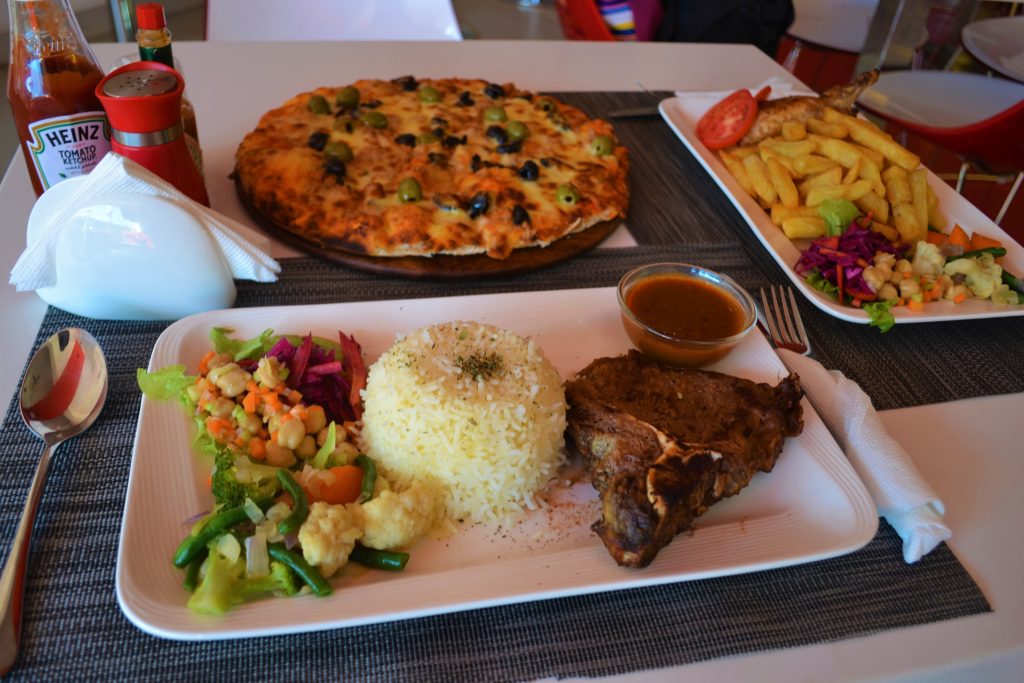 The dishes are great and will wake up your taste buds due to the tasty seasoning. Our food was served with salads that added to its the sweetness and a healthy side of fresh tender-stem broccoli, carrots, lettuce and onions.
Chicken Supreme
The chicken supreme was nicely cooked with cheese served with chips and salads.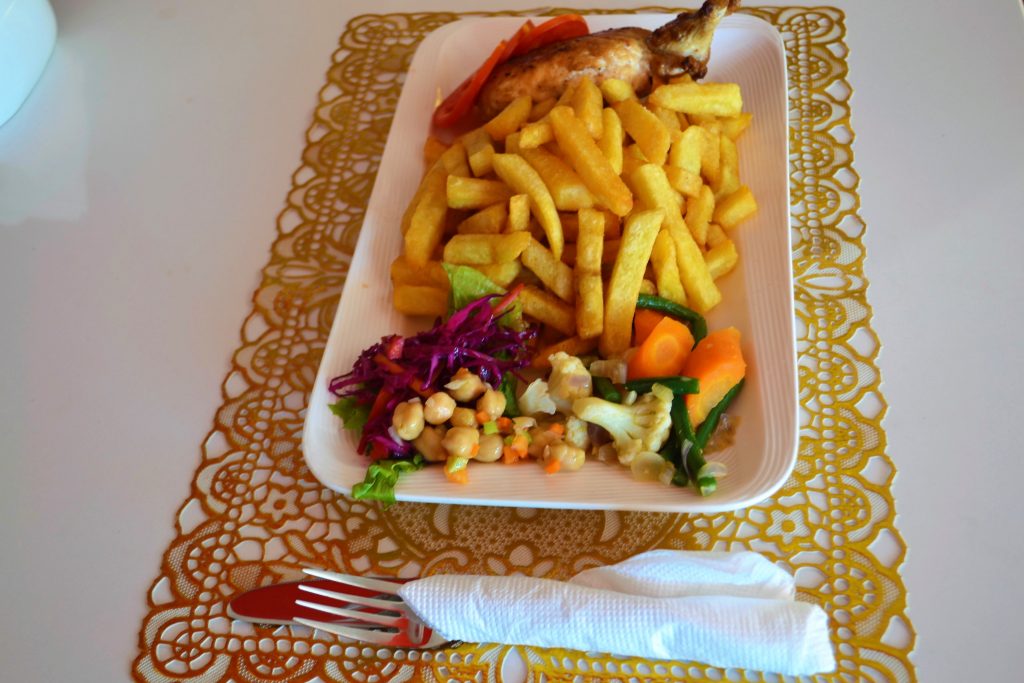 For a cheese lover- this is a must eat as every bite of this soft tender chicken gave a pleasant cheese experience. It was delicious and exquisite.
T-bone Steak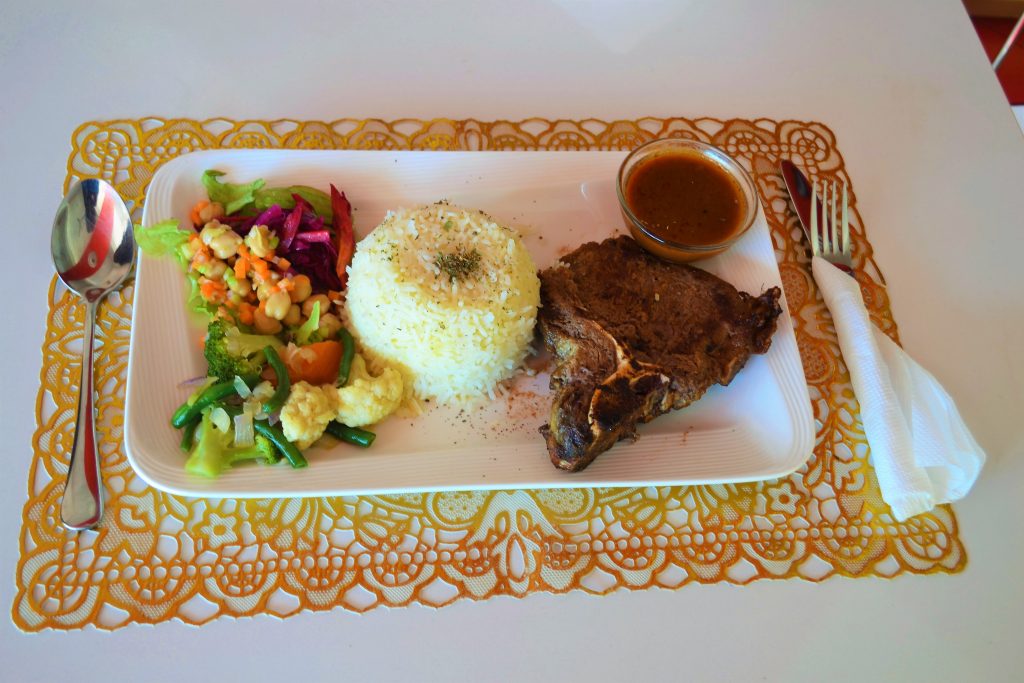 This was another beautifully presented dish which was served with white rice, chicken sauce and salads. The beef was perfectly cooked, tender with good inherent sweetness and the seasoning came through well.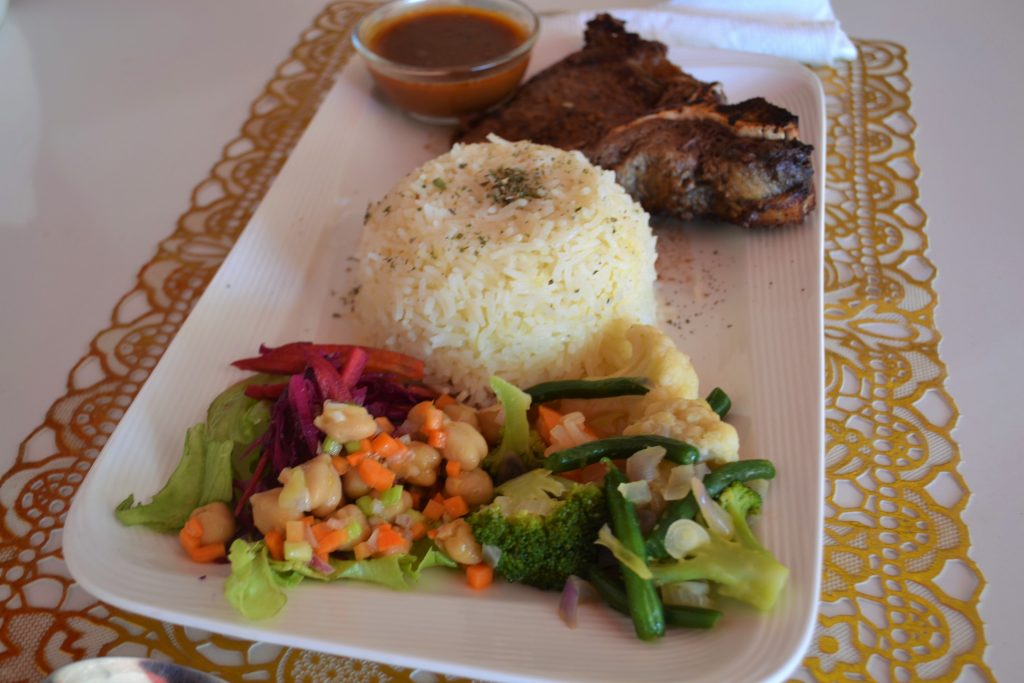 The rice had a lovely texture and the chicken sauce was fantastic to make a perfect pairing of a delicious meal. Every bite of the beef was indeed mouthwatering.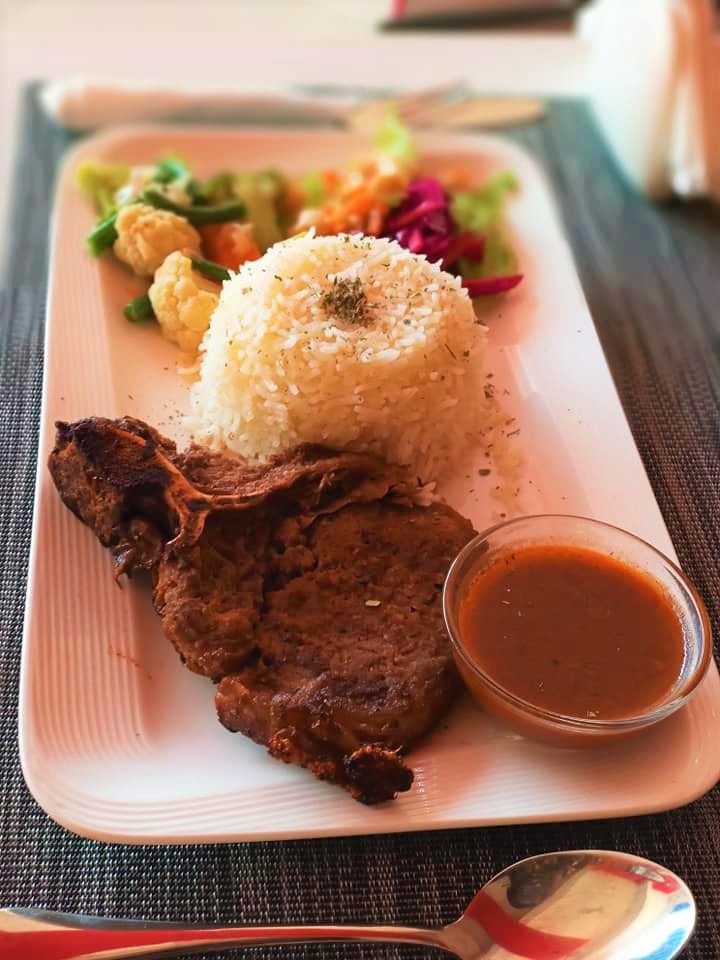 Tuna Olives Pizza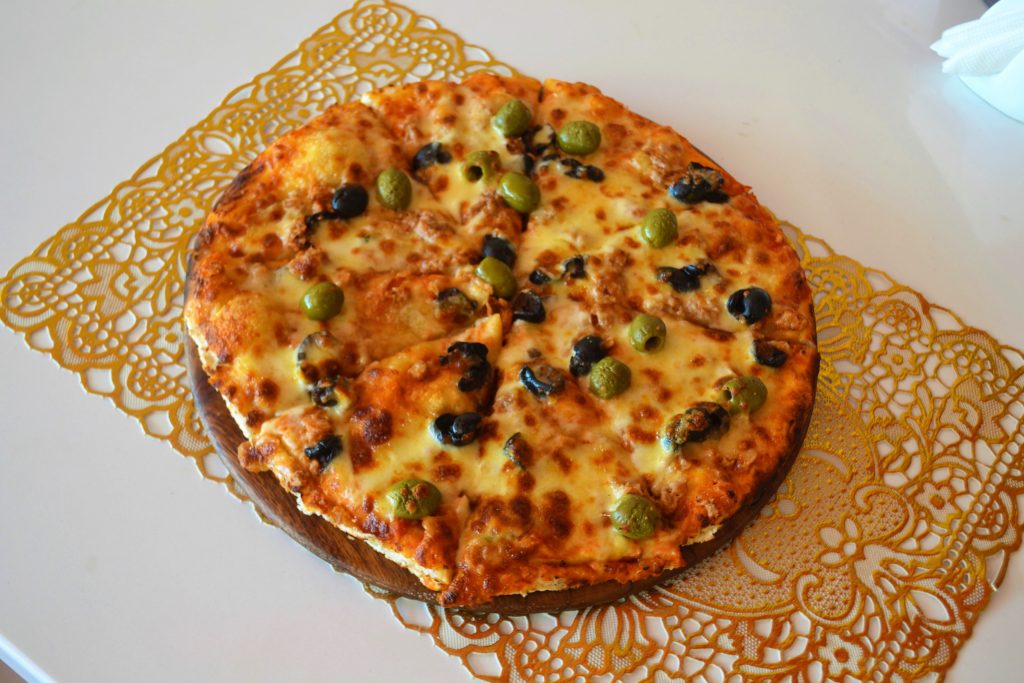 Next, we had Tuna Olives Pizza– I was thrilled to try this. The pizza was impressively presented with a delectable touch of cheese, Tuna fish, green and black Olive toppings.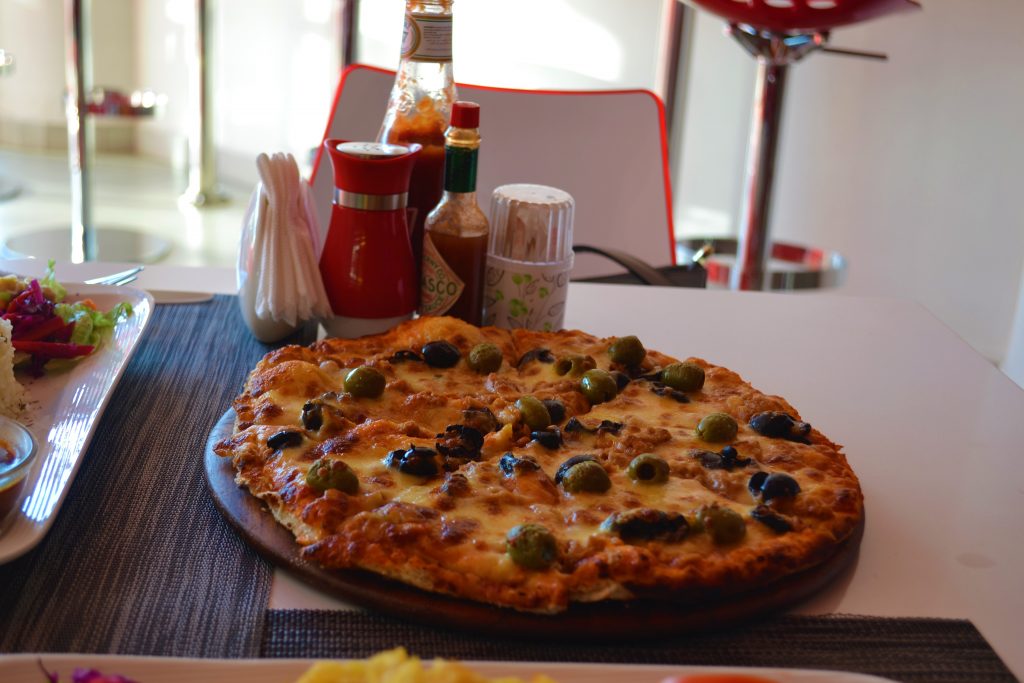 It tasted amazing though the tuna fish was overwhelmed with the olives.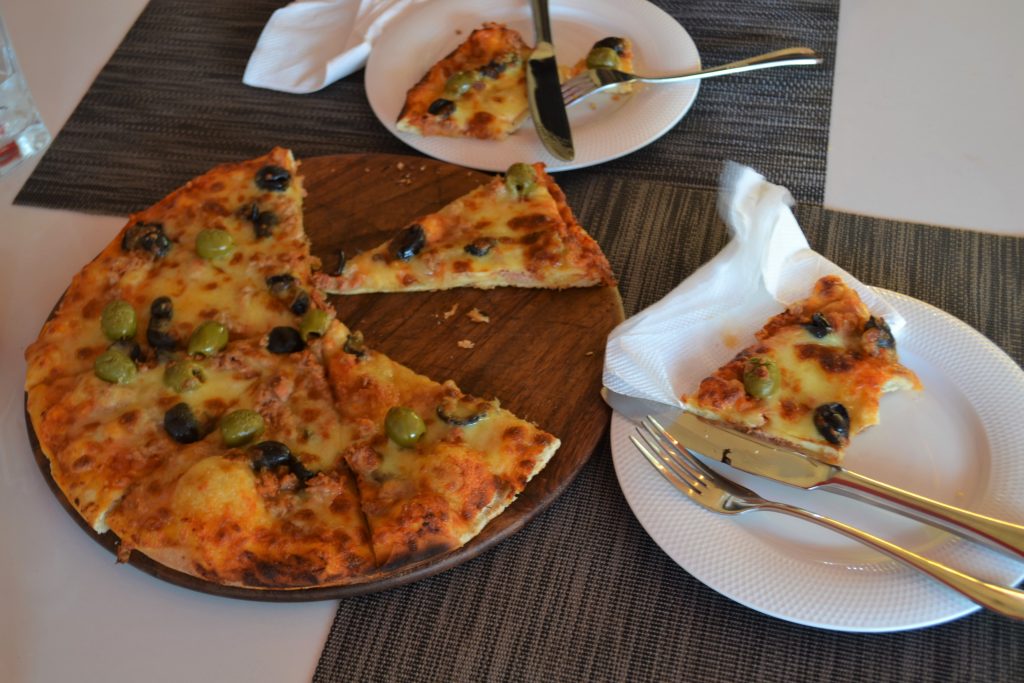 We also enjoyed the freshly blended cocktails the came with great flavors.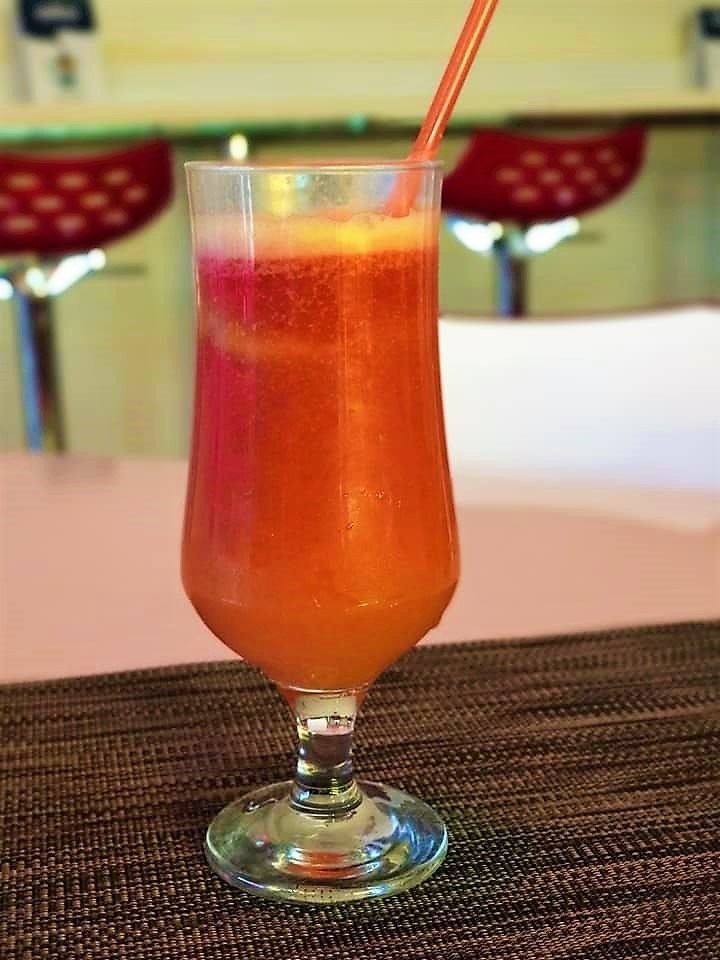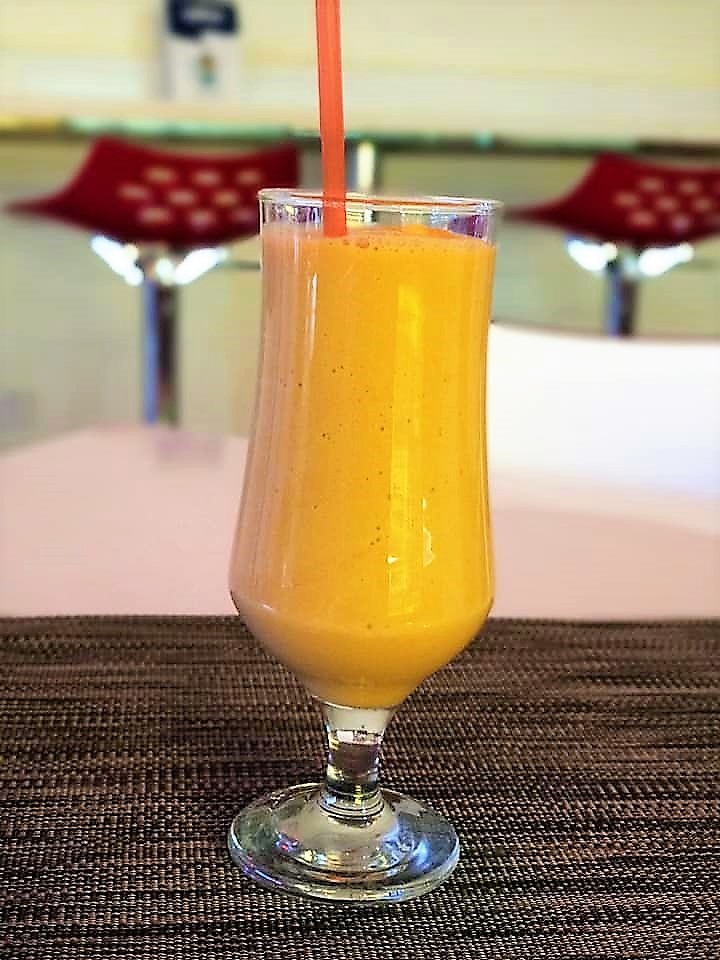 Overall
I had a fantastic meal at Lazio Italian Café as every dish we ate was delicious and it's a perfect option for a budget dinner with friends. What made our experience even more enjoyable was the professionalism of the staff in offering the services- they were attentive, quick, friendly to their clients and contributed greatly to our enjoyment of the meal.
We dined as guest of the Café!!
Visit Lazio Italian Restaurant @ lazio.com ,+256 783084677, +256 706083914