Assessing patient bias is important https://newzealandrx.co.nz/buy-cialis-soft-new-zealand.html because […]. Rated 4.
Several clinical studies looked at using Spiriva Respimat to treat asthma in adults over a https://newzealandrx.co.nz/buy-zithromax-new-zealand.html period of 12 to 48 weeks. Discuss this with your doctor.
Logoet ser således ud og kan typisk findes øverst til højre på hjemmesiden:
Checkout -image -1
Før du bruger et online apotek bør du trykke på logoet og sikre dig at virksomheden er registreret og har licens til at sælge https://danmarkpiller.dk/priligy-uden-recept.html medicin. Det hjælper mere end 96% af patienter.

Wash and Wills hotel is a lovely hotel, located in a serene place 5 minutes' drive from Mbale town. It is a Three Star Hotel and really its facilities and services they offer justify the rating.
My work trip to Mbale was really a crush and rush programme that turned my Saturday schedule to be very busy. But always grateful to the gift of nature Sipi Falls, Chasing waterfalls: Unforgettable Sipi Falls where I spent my Sunday cooling off.
My Best First Impression– The warm welcome I received right from the doorman, to the reception and the manager was amazing- very hospitable, organized and friendly staff– is one of the reasons I had to write about how awesome my 30mins stay checking out the facilities of the hotel was- work related.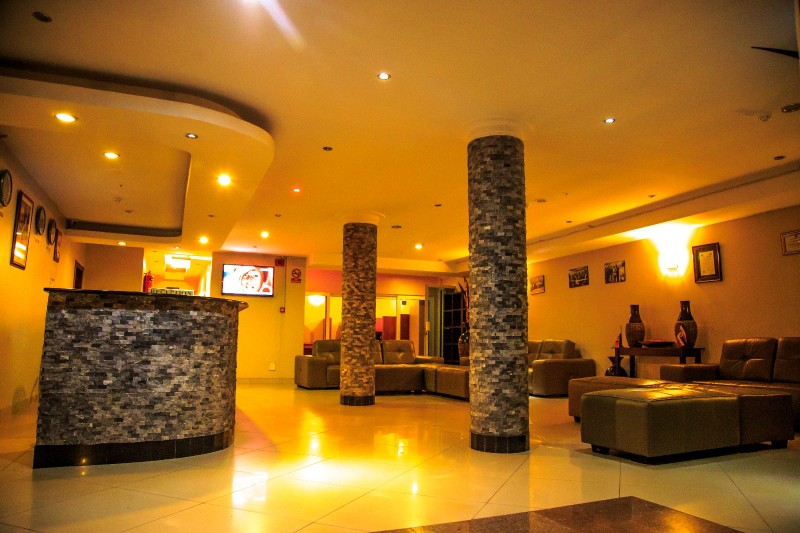 The lobby is uniquely designed with cool colors. The sofas at the lobby are extremely comfortable and cozy. I reluctantly/ comfortably sat at the sofa as I waited for the manager. The gardens are beautifully well maintained perfect for relaxing; however it's not rich in abundance of trees which I found not suitable for nature lovers who would love to blend with nature. Ample parking space and security is paramount.
The Rooms
The rooms at Wash and Wills are very spacious, spotlessly clean and in a descent condition with interesting designs, wall colors. I pretty much love cool and peaceful colors- so I guess I would go for that.

The rooms have comfortable beds, working table with a chair, T.V whereas more luxurious rooms have comfortable king size beds, sofas, large flat screens opposite of the bed, two head lights above the bed, balcony, room phone, wardrobe, dressing mirror.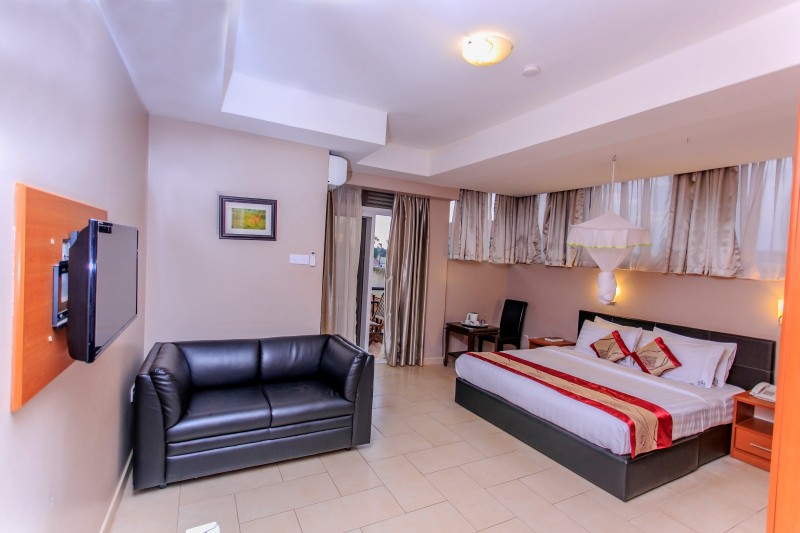 The pillows are the hotel brands. Not all rooms are air conditioned but large fans are readily available as a substitute. The best thing I liked about the luxury room at Wash and Wills are the balcony to booth while enjoying the magnificent view of Mt. Elgon.
The bath room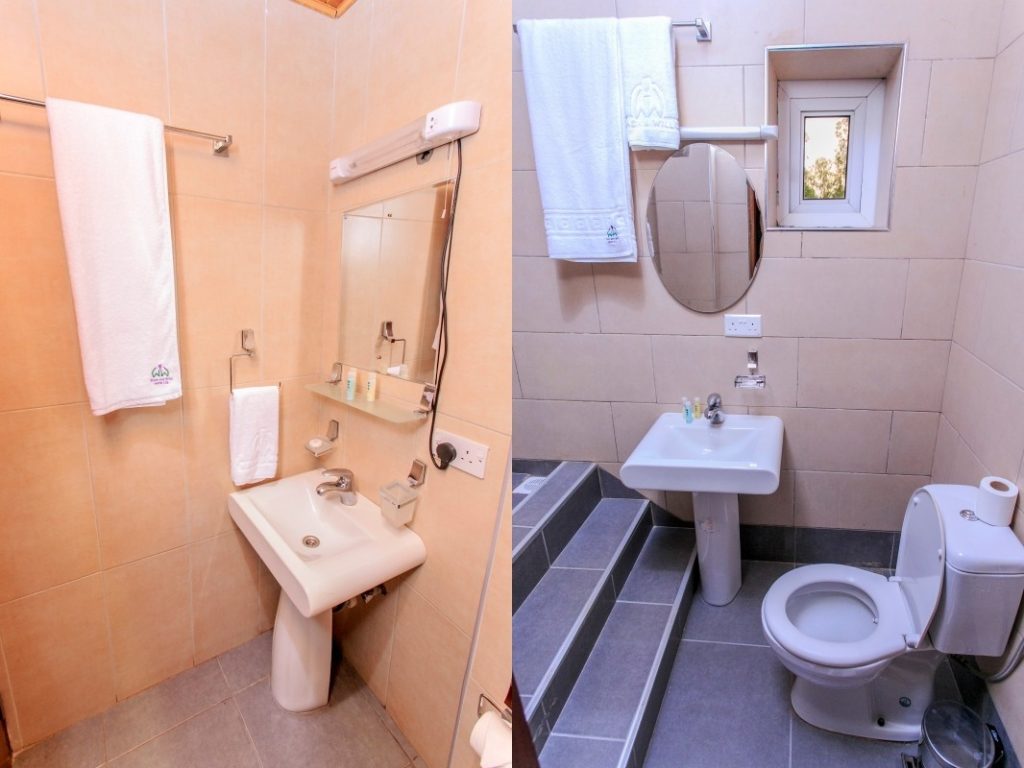 Bathrooms are tiny but nice, kept clean with a single standing sink and bathtub. The towels are soft, white –own brands and toiletries are of good quality. Generally, it's basic, nothing feels modern or luxurious.
The Restaurant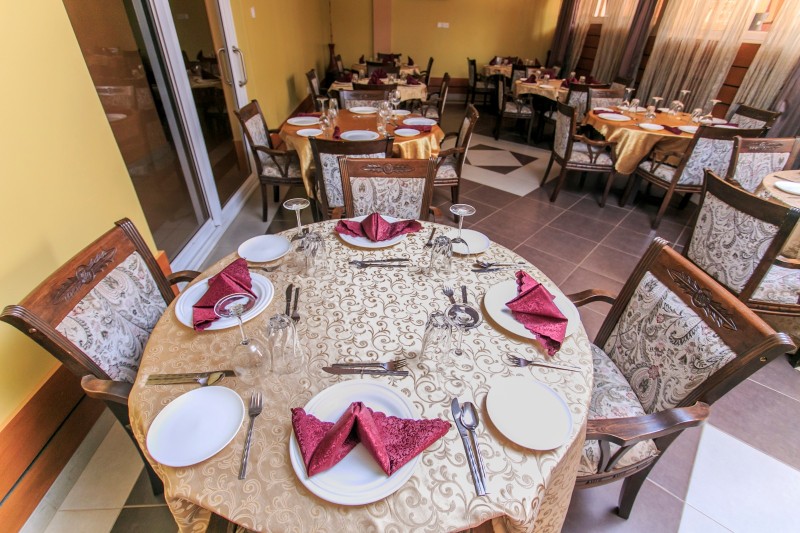 The restaurant arrangement is relaxed and calm. Excellent place to enjoy your meals. I didn't have the time to tastes any of their meals because I had ran out of time for my next schedule. A glance at their menu- it's plentiful in African and western dishes. A variety of drinks at the bar as well- the choice is yours.
 The pool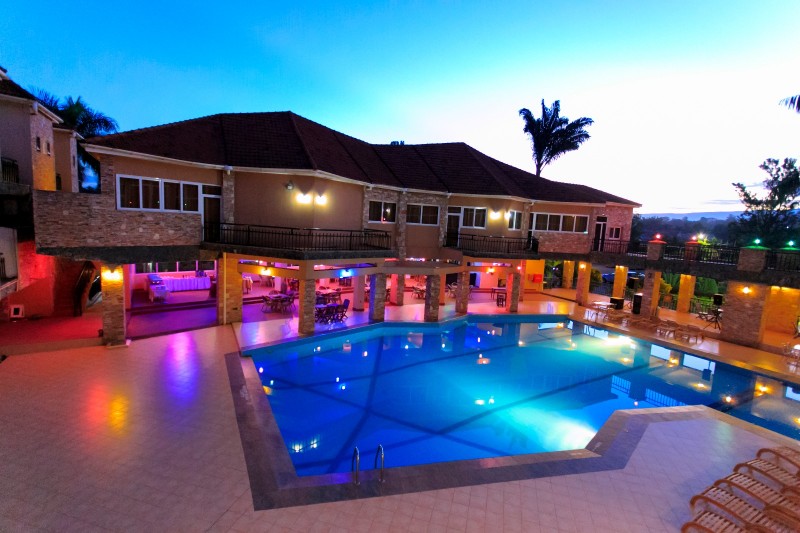 I particularly liked the pool, located at the Centre of the hotel, it's very beautiful, spacious and nice for swimming labs. The swimming pool has facilities for small children. It's a perfect hangout place after a long day to enjoy your drink, coffee or meal. A spectacular view of the swimming pool from the hotel room with a reflection of the lights gives it a gorgeous experience.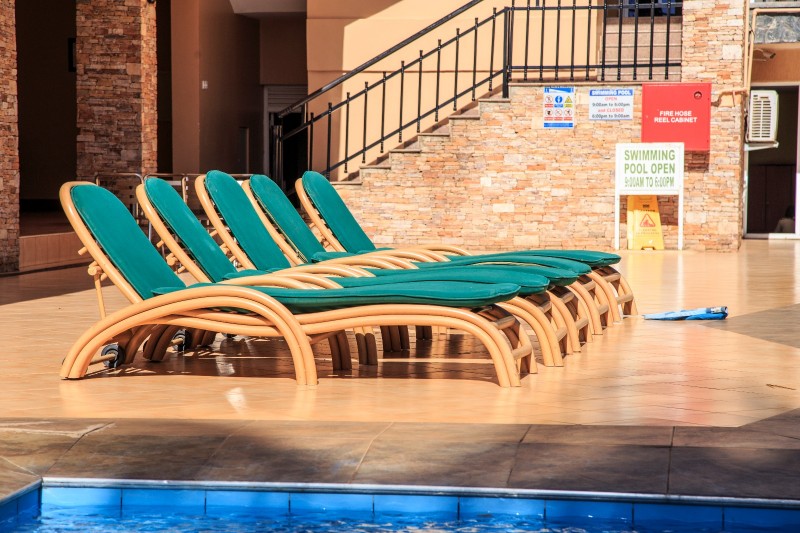 Loungers are arranged at the pool, a bar, as well as a restaurant. Well-equipped gym is also right by the pool. The loungers around the pool are very good for enjoying the sun, too.
My thoughts
Without doubt, Wash and Wills Hotel is an incredible place to stay. It offers you a comfortable stay and warm hospitality.
Book your stay at http://www.washandwillshotel.com