One of the key places to visit is the Museum where you get to know information about the history and cultural tradition of a country. Not a must do, totally optional. Museums are places for history lovers and am one of them.
The Dar es Salaam National Museum of Tanzania is where you get the grand feel of some of the most interesting historical facts about the people of Tanzania. It is strategically located on Shaaban Robert Street at CBD- Central Business District right opposite the Institute of Finance and Management where I also had a chance to move around.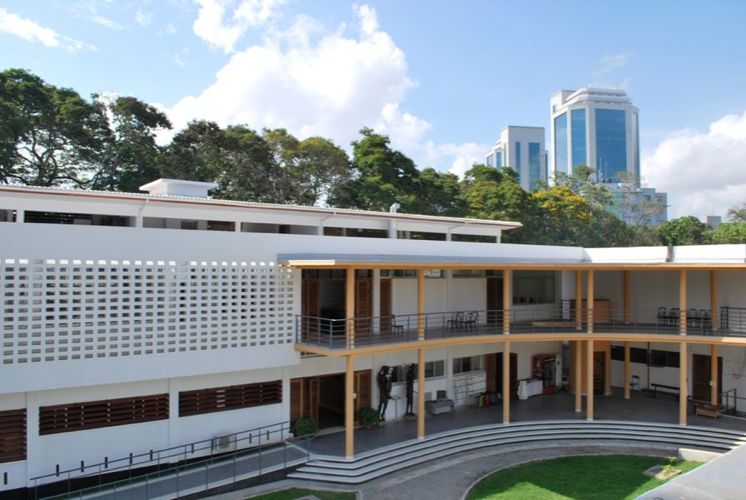 The Museum is really huge with three large buildings but very limited in exhibitions- an hour is more than enough to see everything.  Despite that, my agenda was met, "Learning about the historical treasures of Tanzania". Right from the reception, I confirmed that Tanzanians are very hospitable, loving and kind people given the warm welcome. The gentle man at the reception talked to me and my friends like "we were old friends seeing each other again", lots of smiles, jokes, laughter as he worked on us and showed us where to go. Payments are made at the reception.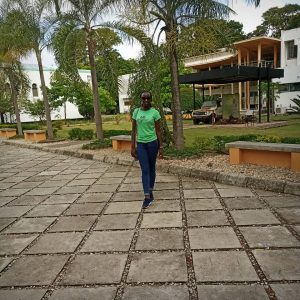 Interesting collections you get to see includes cars driven by the first president, bowls that were used as wall decoration, currency used during Bristish era and after independence and German rule, steering wheel of Lake Tanganyika passenger ship "Goetzen", the German imperial crown, the secred fig tree and lots of painting portraying the cultural activities of the people.
Cars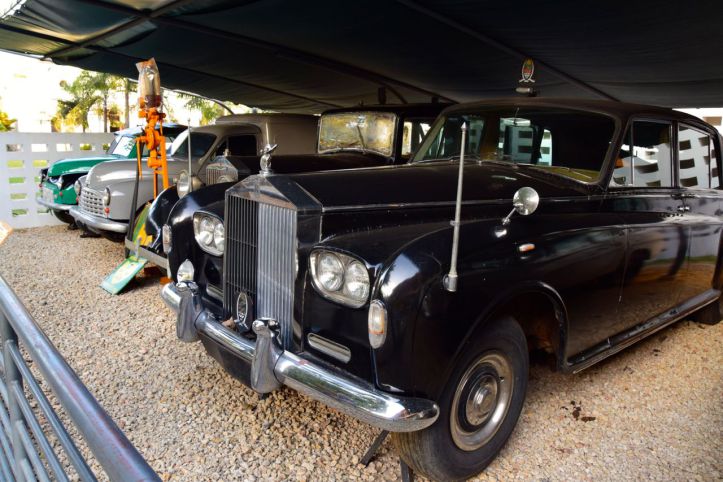 The vehicles used by the father of the nation and the first president of Tanzania the late Mwalimu Julius Kambarage Nyerere was the most exciting collection I enjoyed.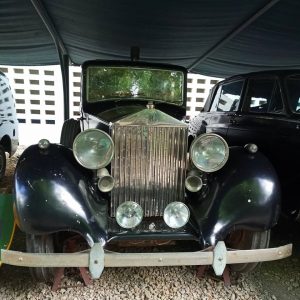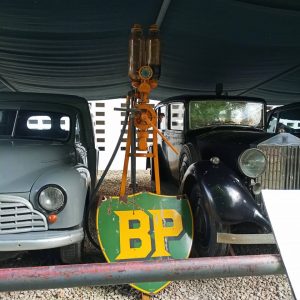 He drove cars like Mercedez Benz E300, Mercedes Benz 230.6, Rolls Royce and fuel pump used by BP filling station (1950) which was used mainly to fuel state house vehicles.
Kilwa Bed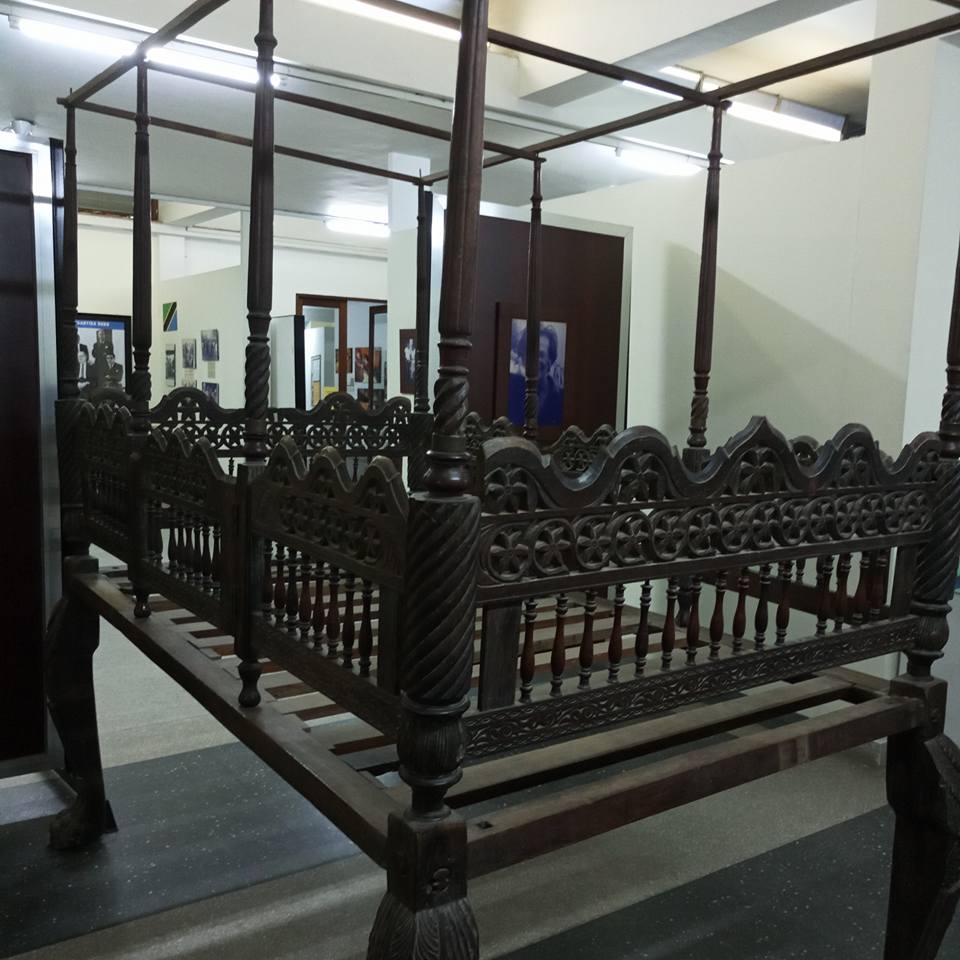 I like this bed in particular. This 18th Century bed from Kilwa is so fascinating. The bed belonged to Sheikh Hussein of Kilwa and was used by his grandfather.
Matching to the coast (slavery)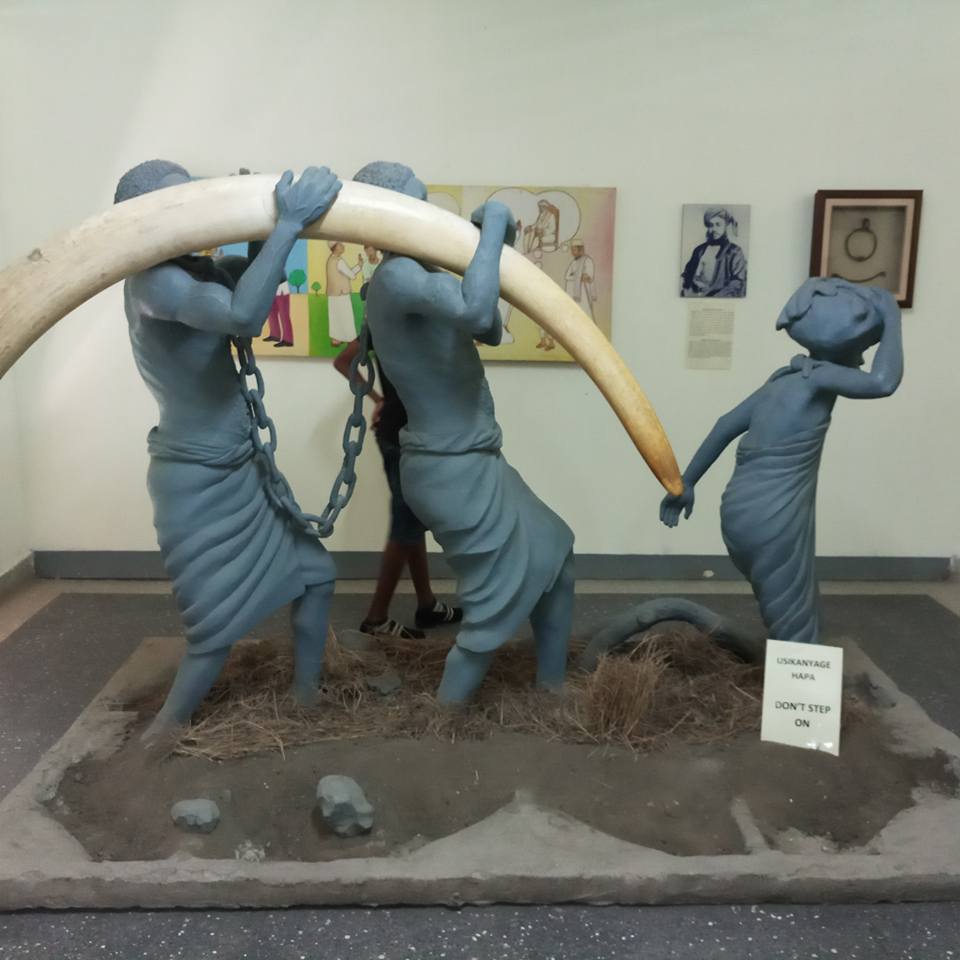 Slaves who were weak due to hunger, thirst and illness, were left behind to die on the bush while yoked and chained on the necks.
Lamu Chair (Ebong inlaid with ivory)
A chair reputed to be Awadh bin Said property; a lamu island Arabu, who lived during the reign of Said Bargash, the Sultan of Zanzibar from 1820 to 1888. Arabs and Arab/African rulers of the coastal towns used this style of chairs, which was probably copied from 16th century Portuguese chairs.
A propeller from the first aeroplane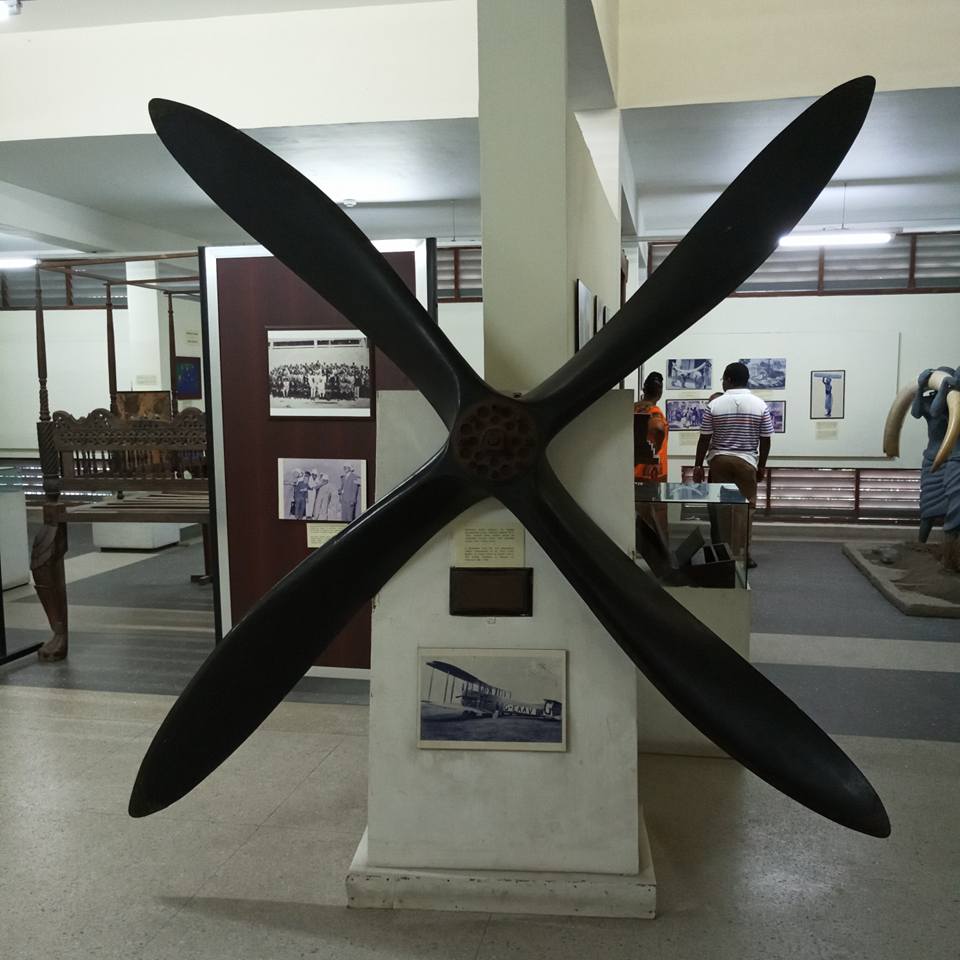 This aeroplane attempted to fly from Cairo Egypt, to Cape Town in South Africa. The plane crushed in Tabora on February 28th, 1920.
Rock Art Gallery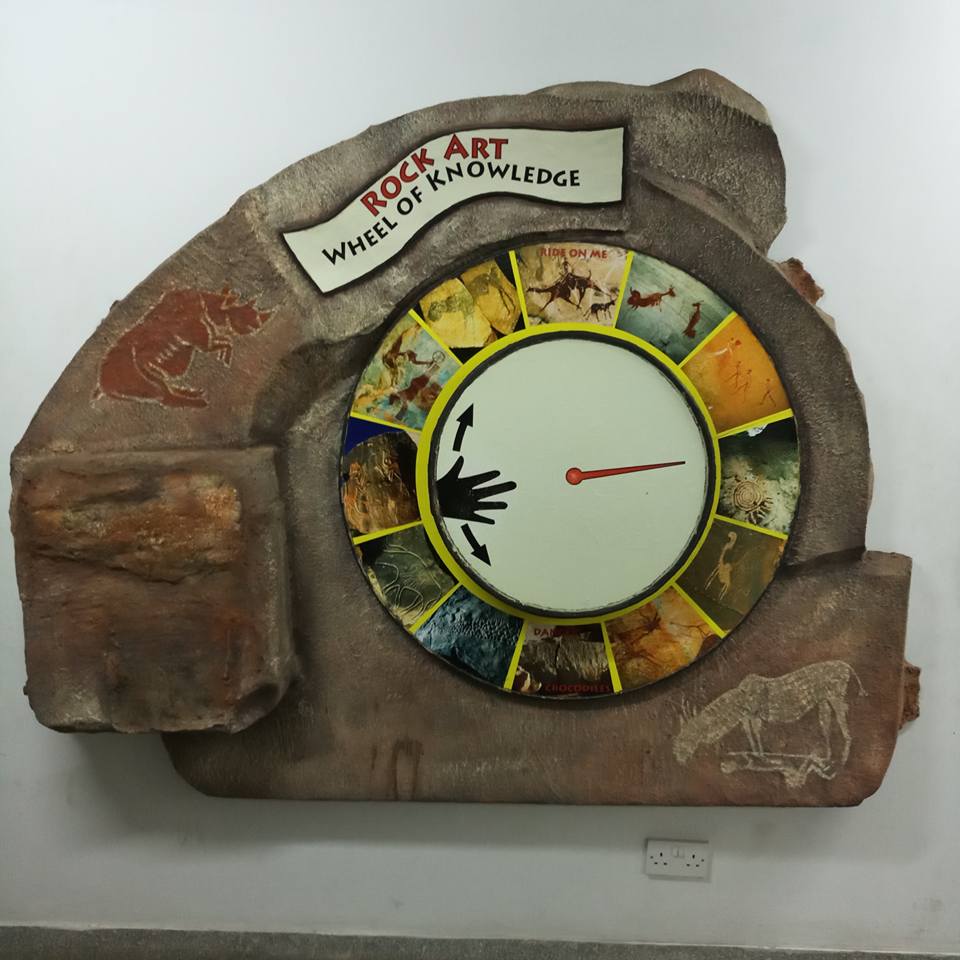 I loved this… looks so real. The touch of art work put together is just amazing.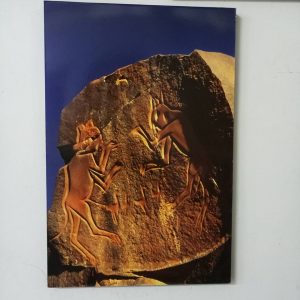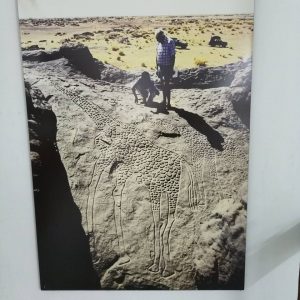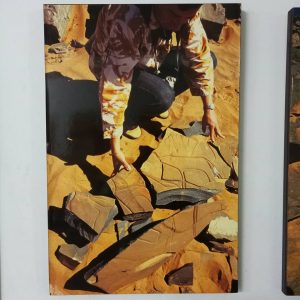 Contemporary Art gallery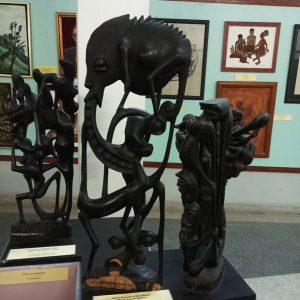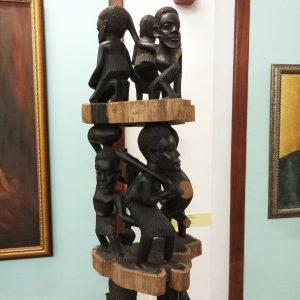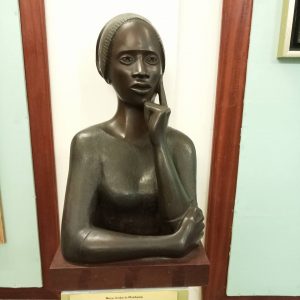 Paintings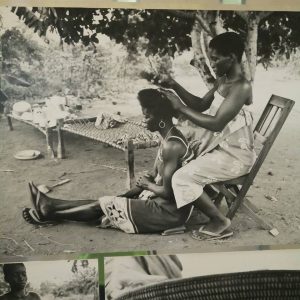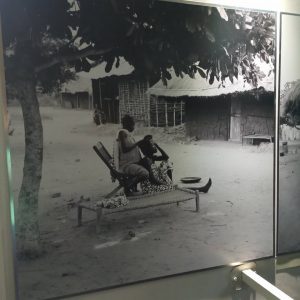 I loved my visit to the Museum and would recommend anyone to pay a visit.
Signed